High-Quality Machine Parts in Wisconsin
GK Machine LLC is a reputed machine shop that is located in Waldo, Wisconsin. GK Machine was started in July of 2014. Greg Kanz, one of the owners, has 30 years' experience in the machining business. Together with our employees we have over 55 years of experience. We work hard to meet our customers requested due dates. Strive for quality work in a timely manner. Specialize in custom machining of various steels and plastics. Most of our projects are done in-house.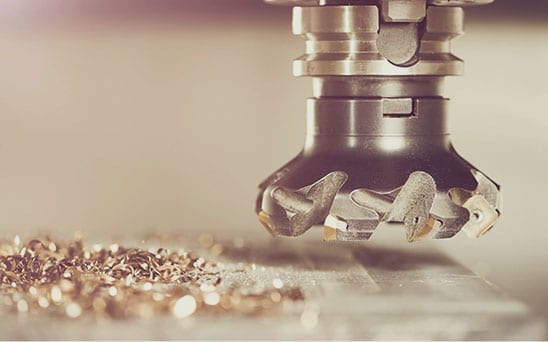 Machine Parts
Built In-House
Most of our customers send machine prints and we build from the customer's prints. The majority of our projects are done in the company. We serve large companies that need machine parts to be made.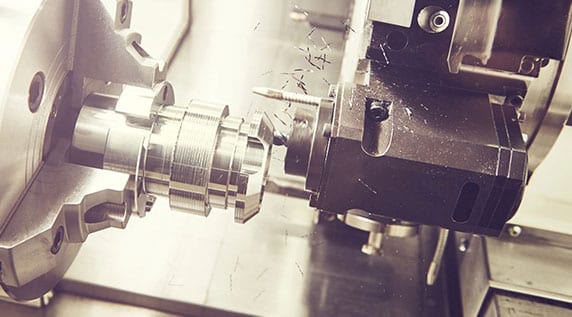 At GK Machine, our team has vast experience in the field, and each member is highly skilled in their respective fields. We manufacture the best of machine parts in the industry. Our team always provides our clients with high-quality and reliable machine parts. We provide personalized care and attention and fair pricing.